Dani, my design assistant, recently found out!!!
Immediately after graduating from the University of North Texas with a BFA in Interior Design, Dani began fulfilling the daunting steps to becoming a REGISTERED INTERIOR DESIGNER, in the state of Texas. This not only includes many months of internship under the tutelage of a Texas Registered Interior Designer, but also months and months of study and preparation for taking the NCIDQ Exam required to become a REGISTERED DESIGNER in the state of Texas.
This is a BIG DEAL!!! Equivalent to passing the bar for an attorney, or the CPA exam for an accountant. We are talking HUGE DEAL!!!
So what is NCIDQ anyway??? NCIDQ stands for National Council for Interior Design Qualification and exists only to credential Interior Designers who have met minimum education and experience requirements and have passed their ridiculously daunting NCIDQ Exam. It is the only organization to provide an internationally recognized certification exam for the profession of Interior Design. It involves 2 days of timed tests that are hard as heck!!!
So why go to all that trouble???
Here's why... in the state of Texas, if you want to call yourself an Interior Designer, and lets face it LOTS of people certainly do seem to want to...
It is now a STATE LAW that you have to be Registered by the State of Texas to call yourself an Interior Designer. Yep! That's right! You absolutely cannot, should not, and don't want to get caught calling yourself an Interior Designer unless you are state Registered!!! Really??? Really! (possible fines involved!)
And since they won't register you UNLESS YOU HAVE PASSED THE NCIDQ EXAM... there it is! You have to do it! You've gotta get that degree, work like a beaver for little pay until you get the required experience at the knee of a registered Interior Designer, and study like crazy to pass the darn test, because the State of Texas wants to be sure that before they allow you to call yourself an Interior Designer in this fine state that you know what you are doing...in their words "to protect the safety and welfare of the public." They really want you to know more about a lot of important stuff than just picking our pretty colors and furniture.
So when someone like Dani passes the NCIDQ as she did in November, it is a BIG BIG DEAL! And since I've always thought a trip to Paris is a big deal, or course that is just what we did to celebrate Dani passing this huge milestone! We went to the city of lights for a week! WOW!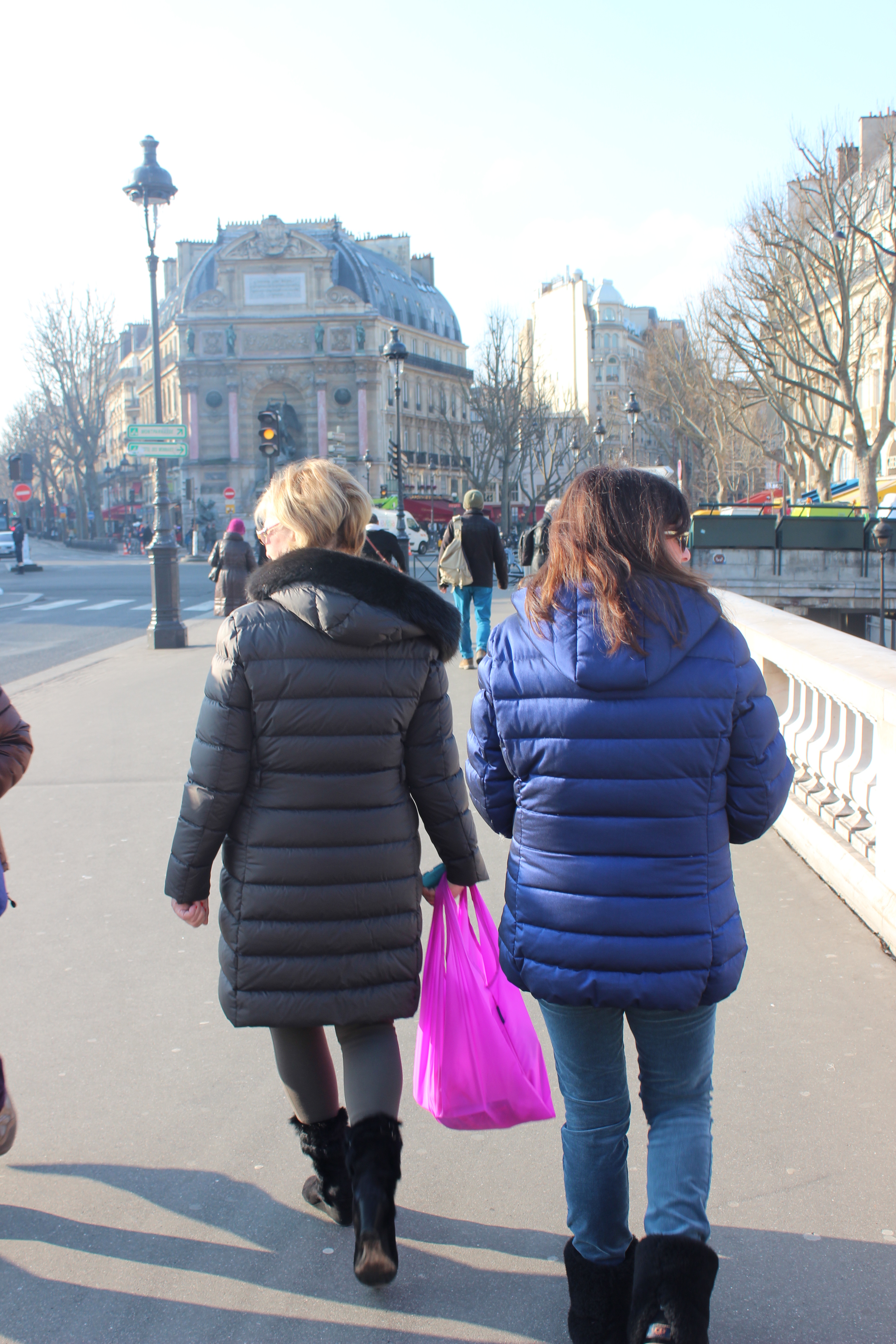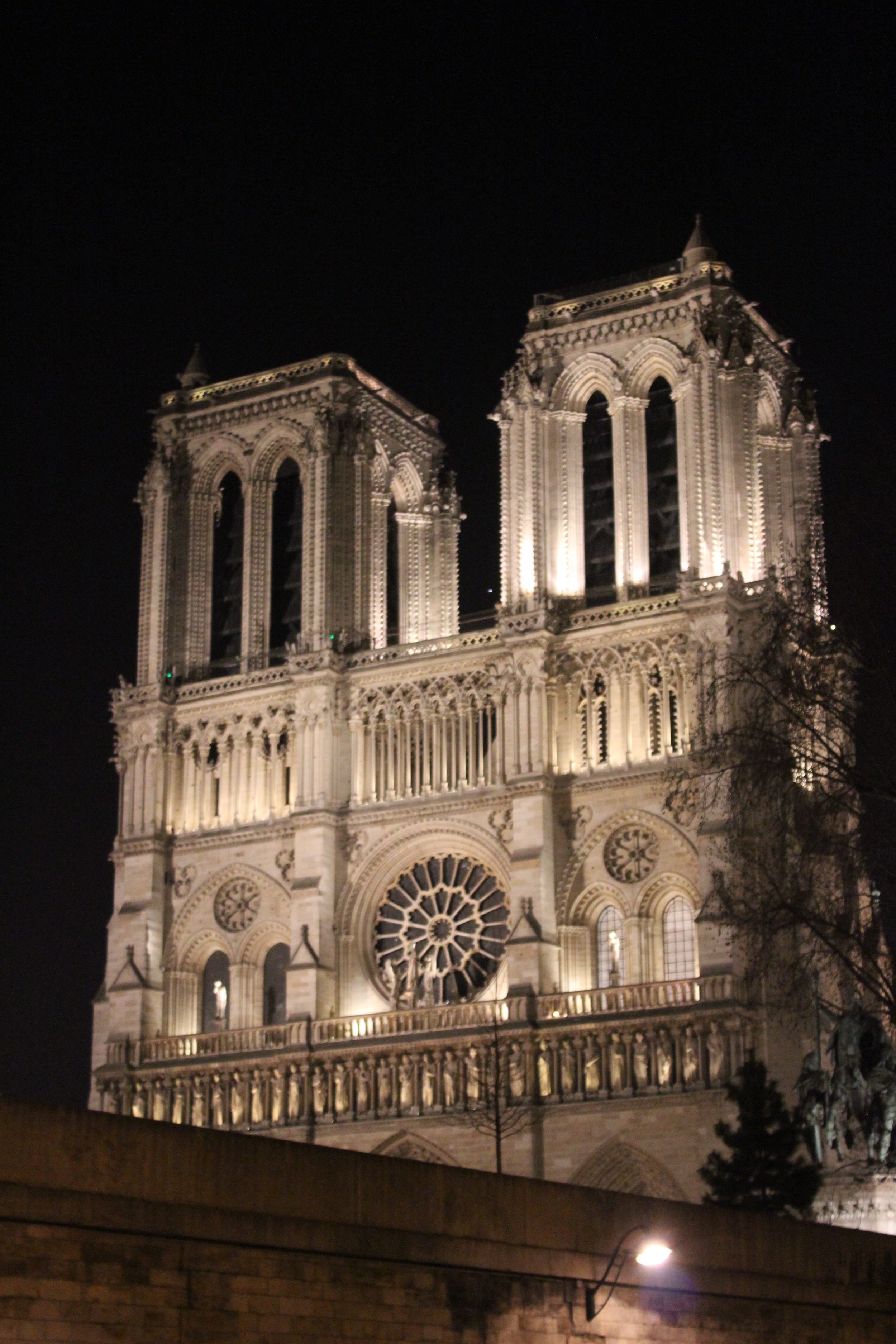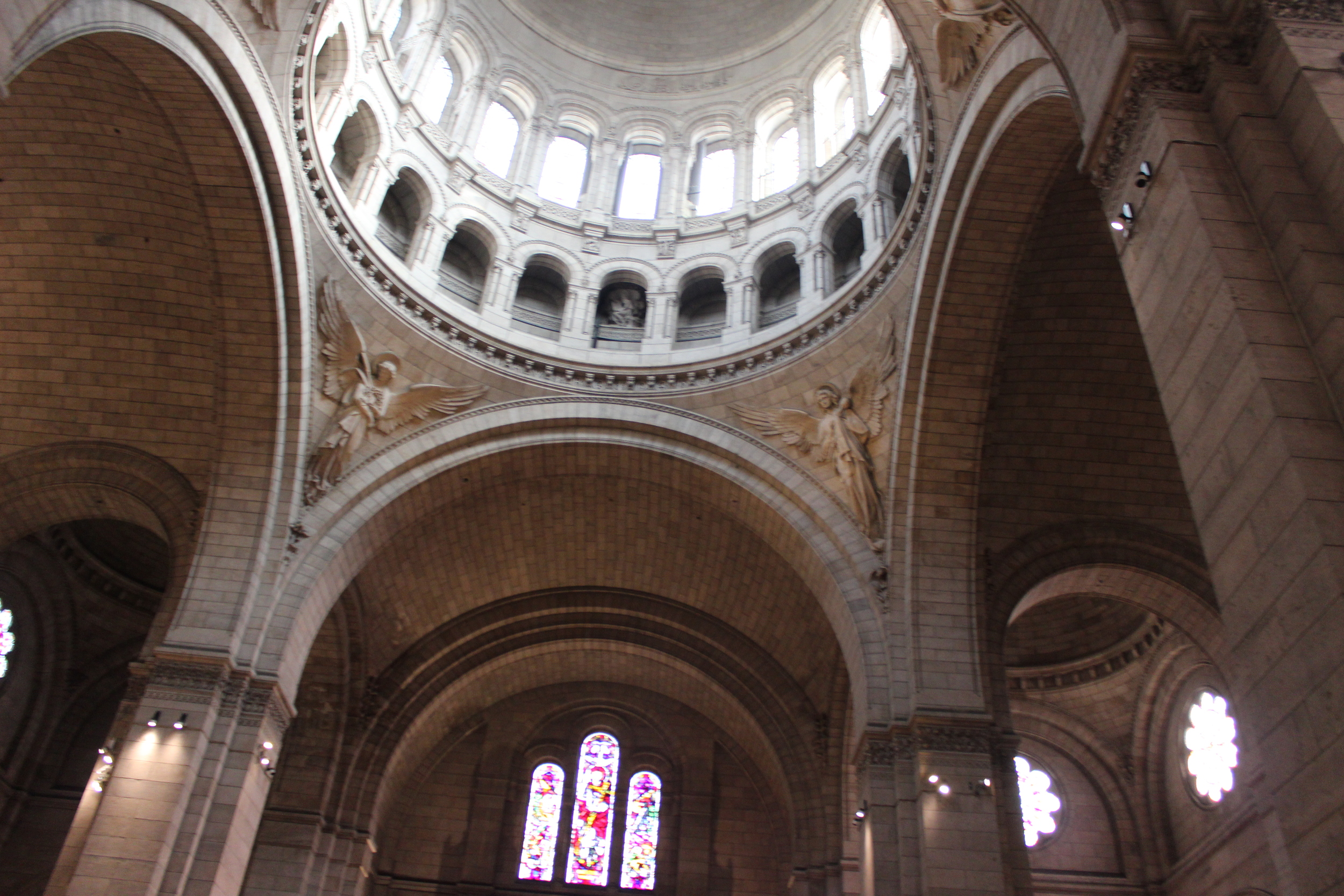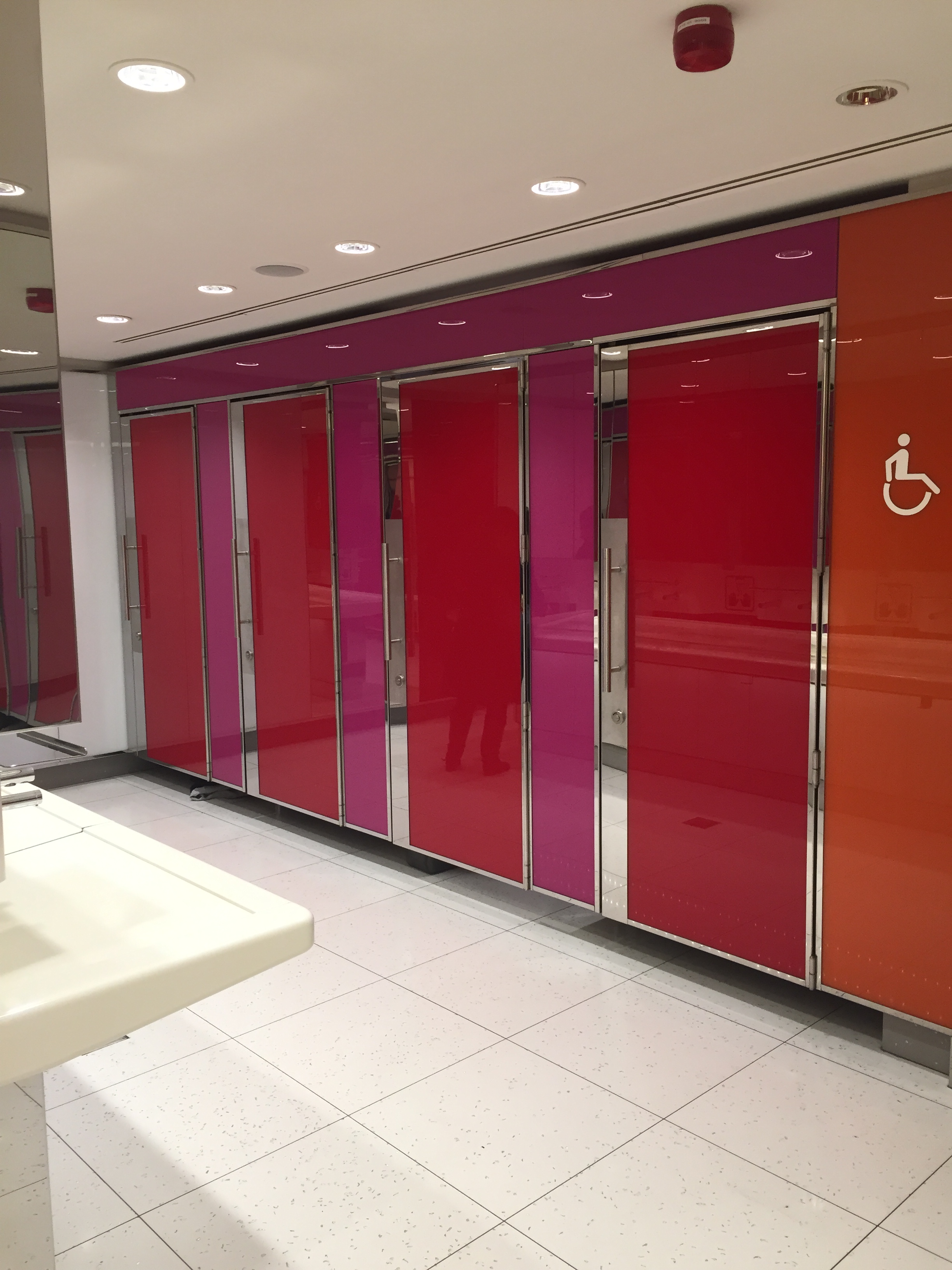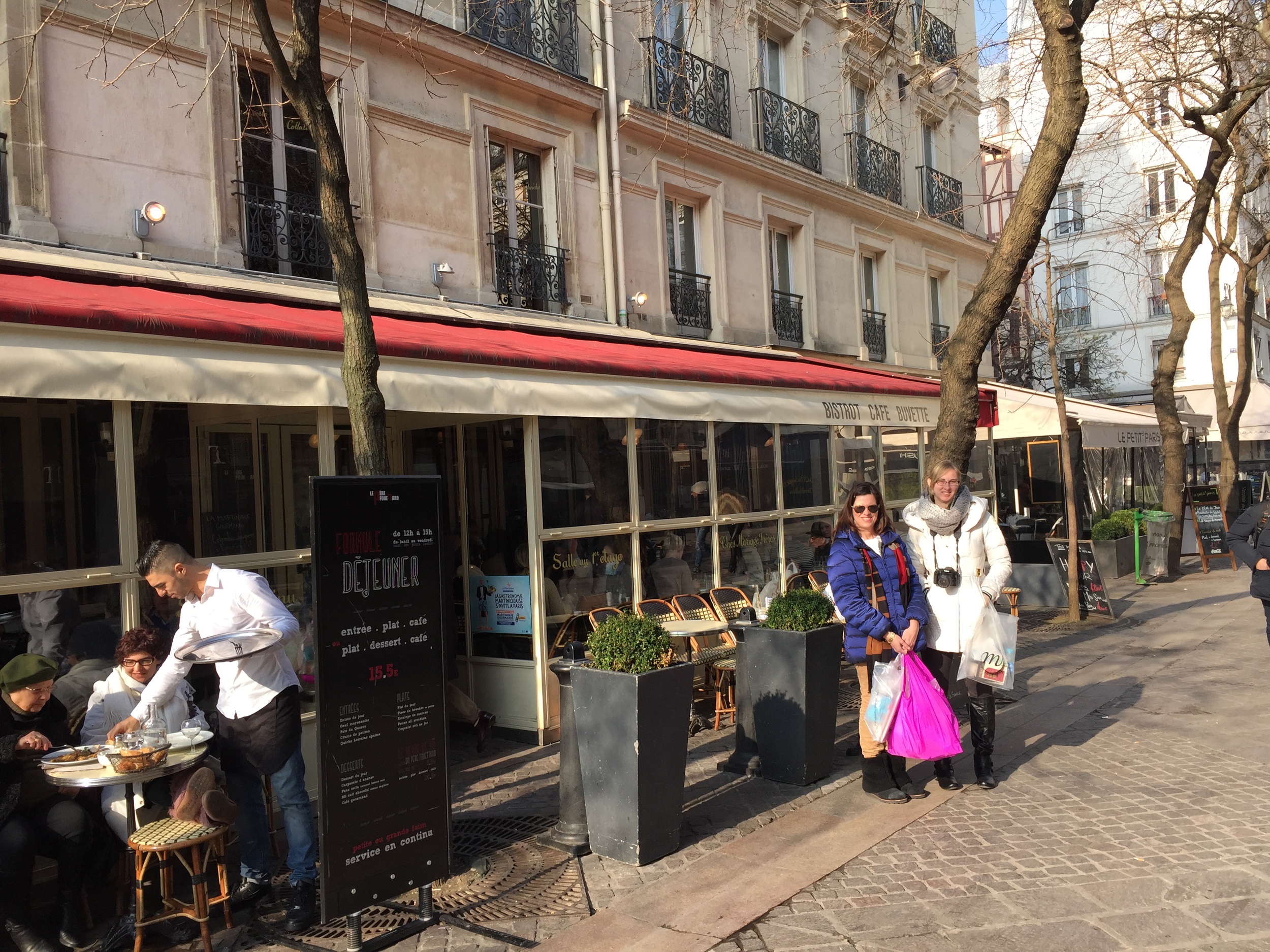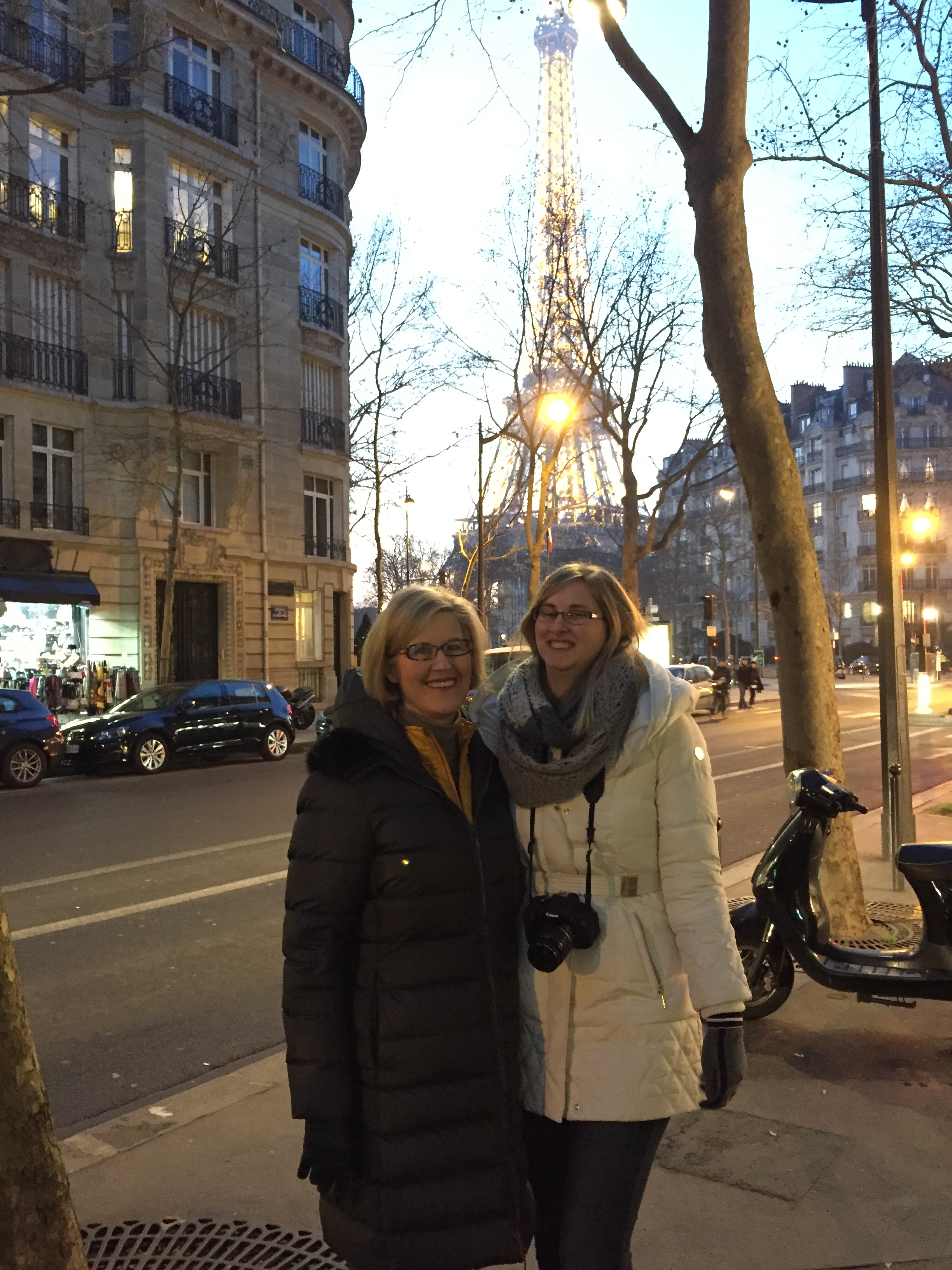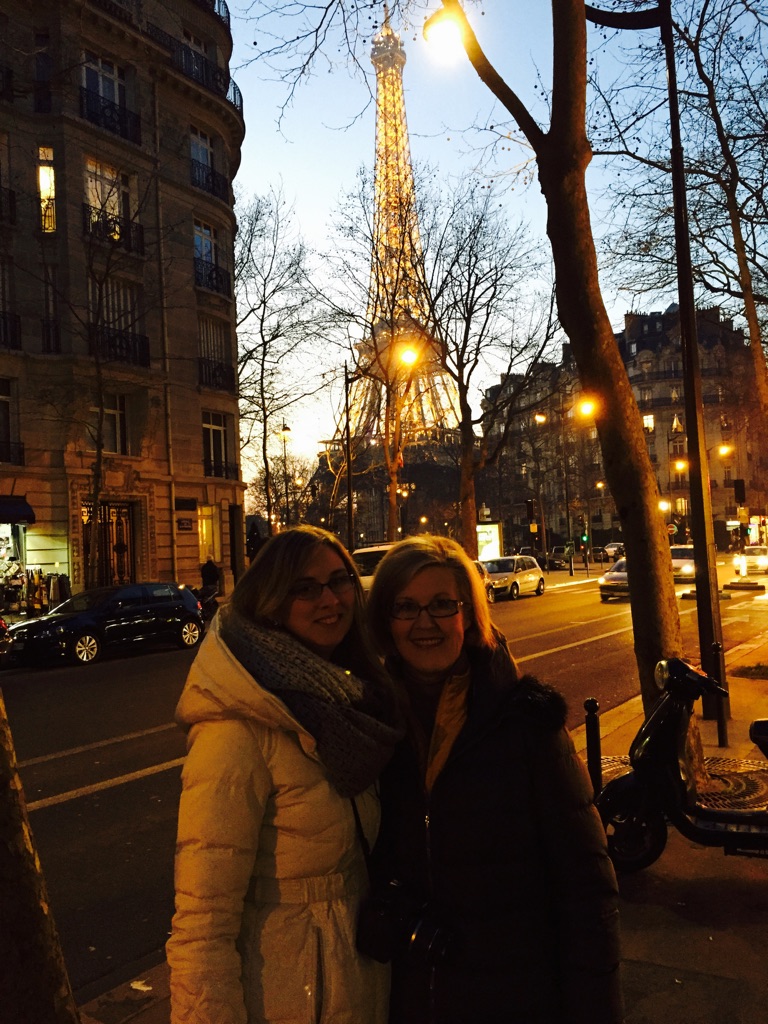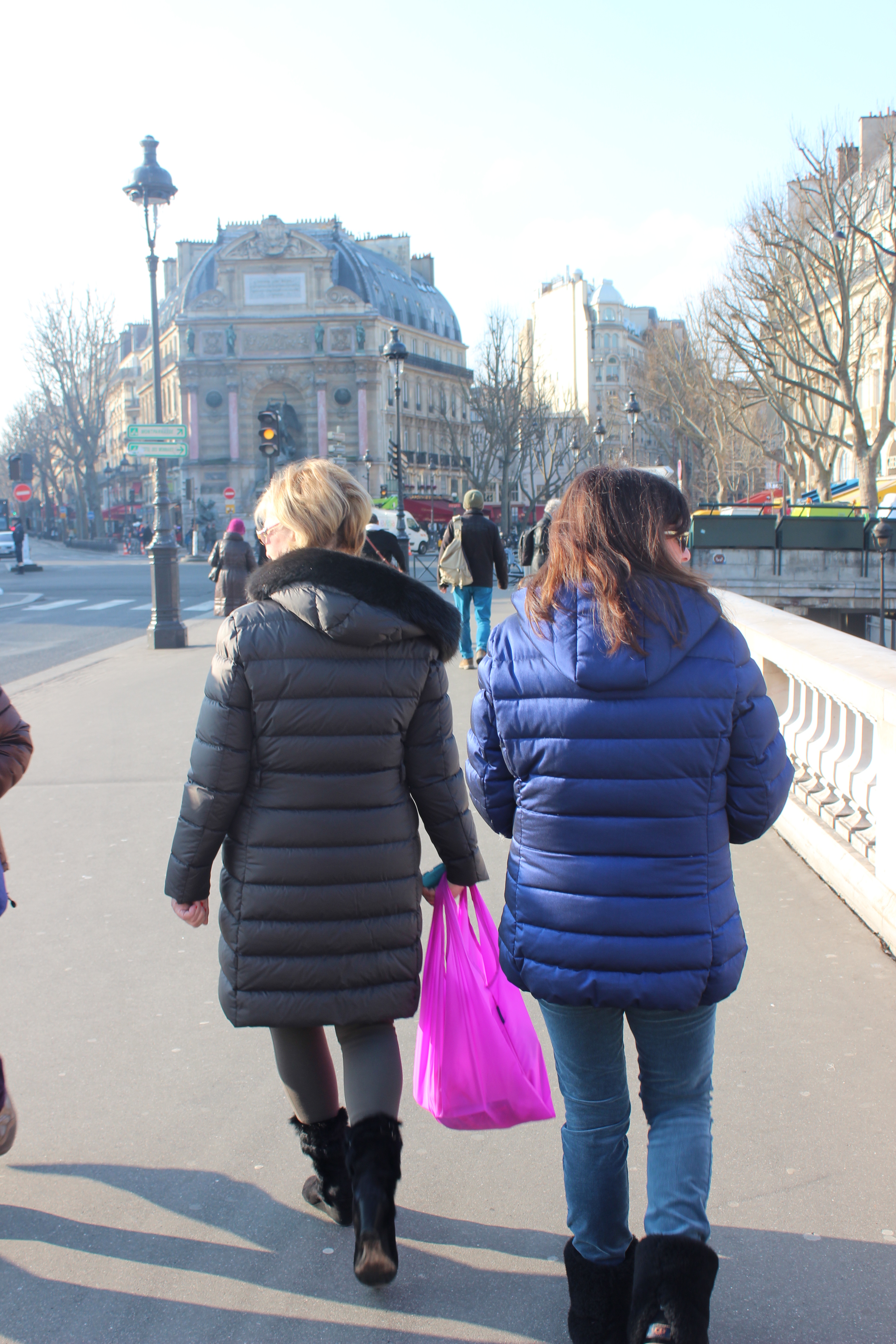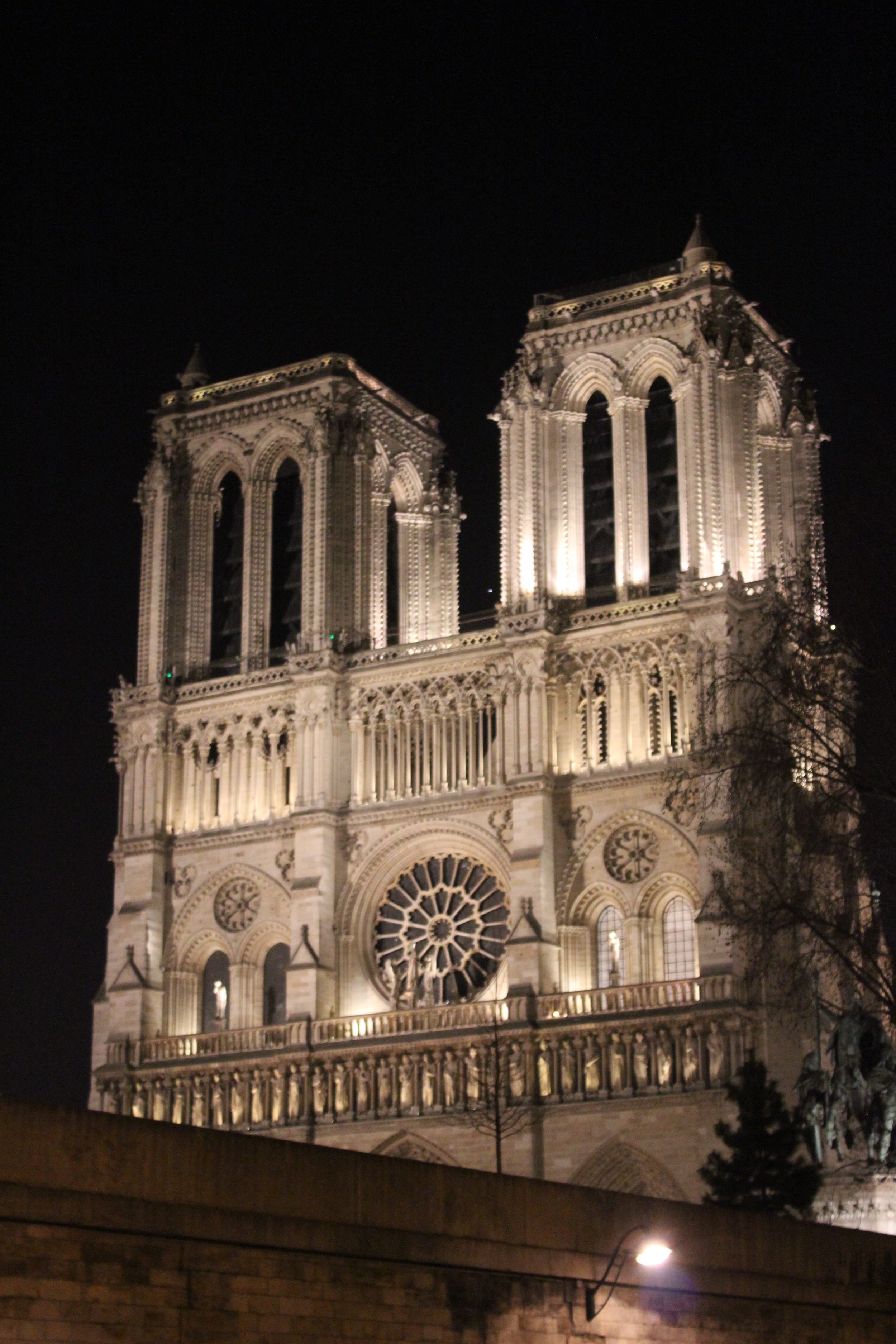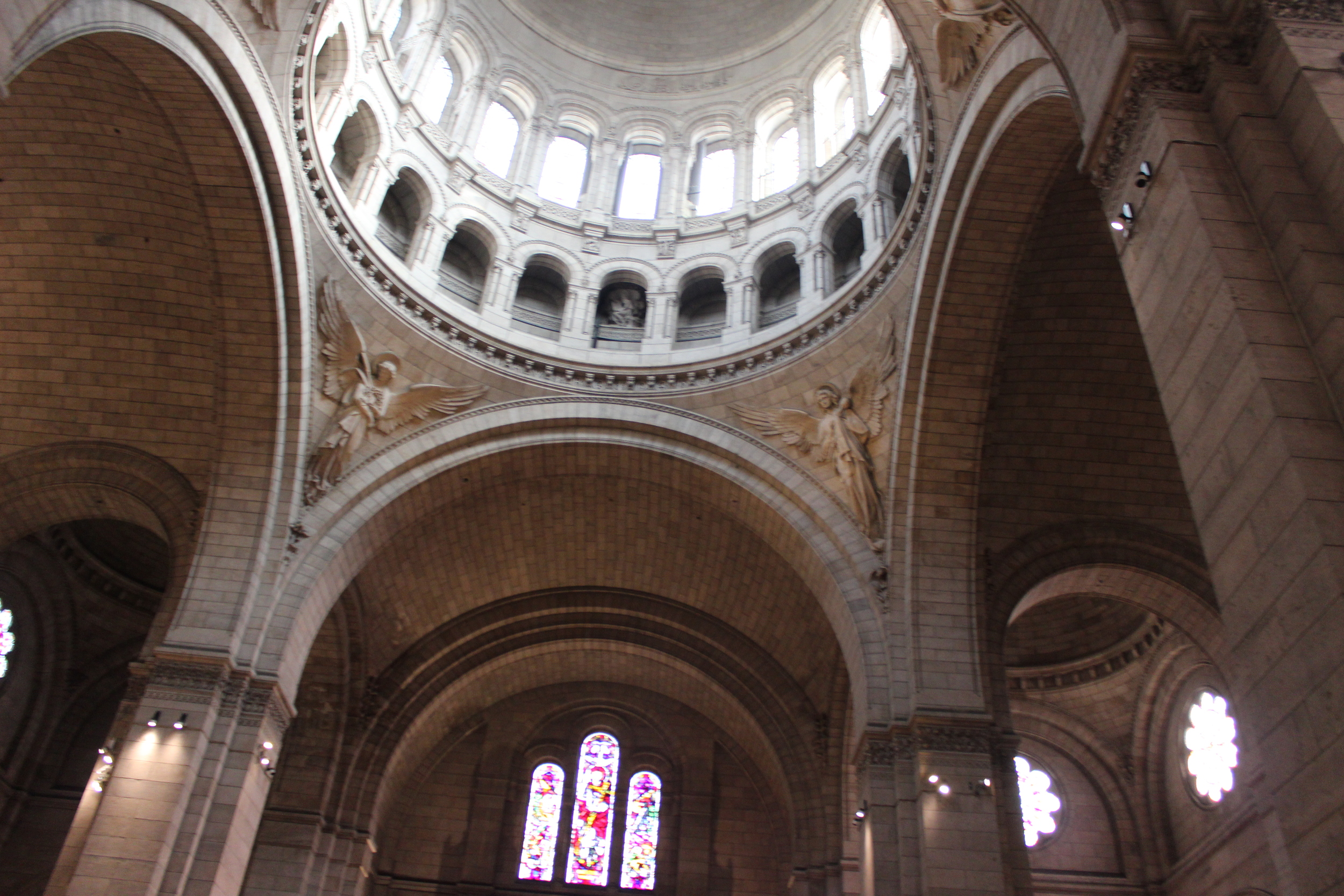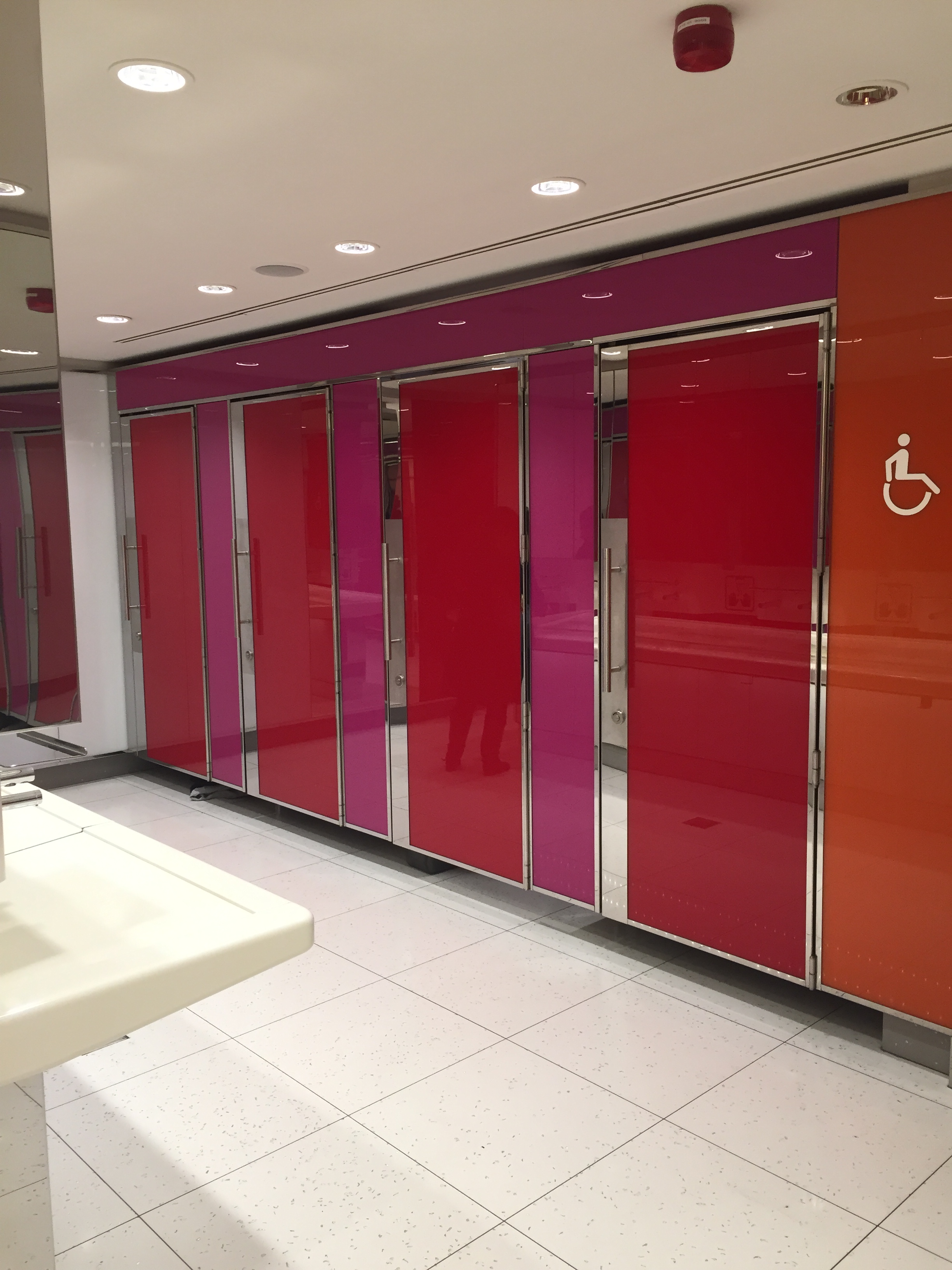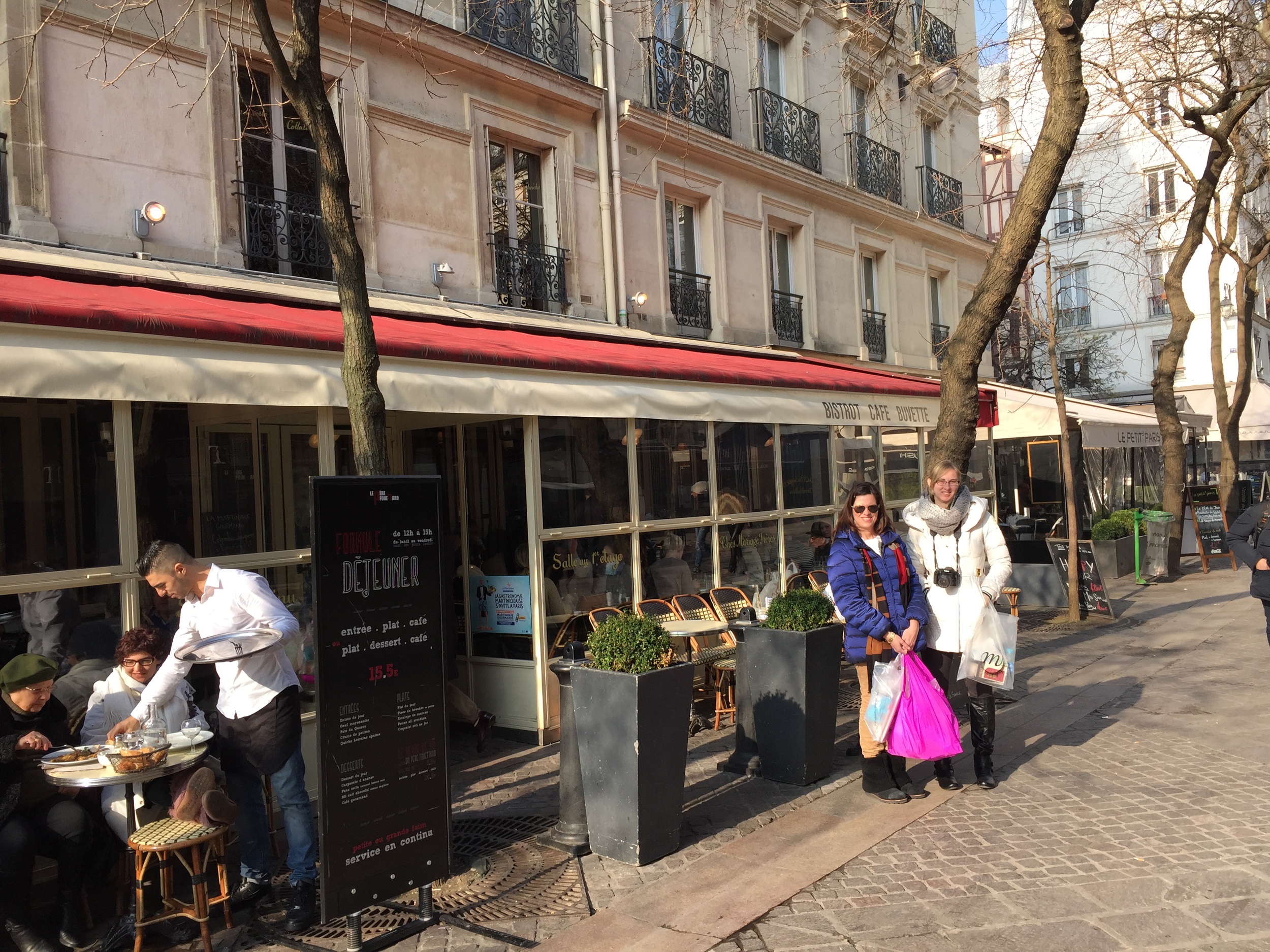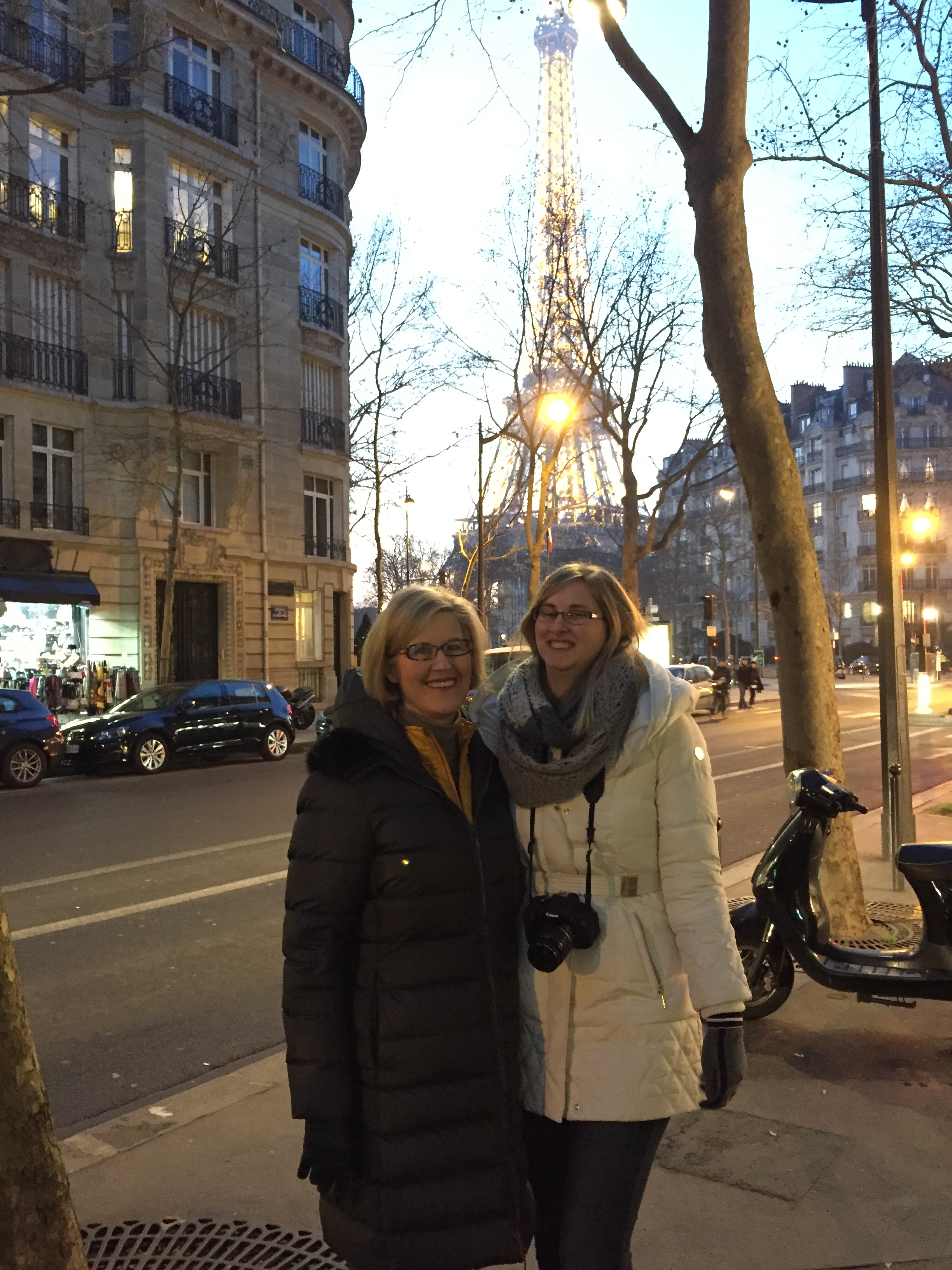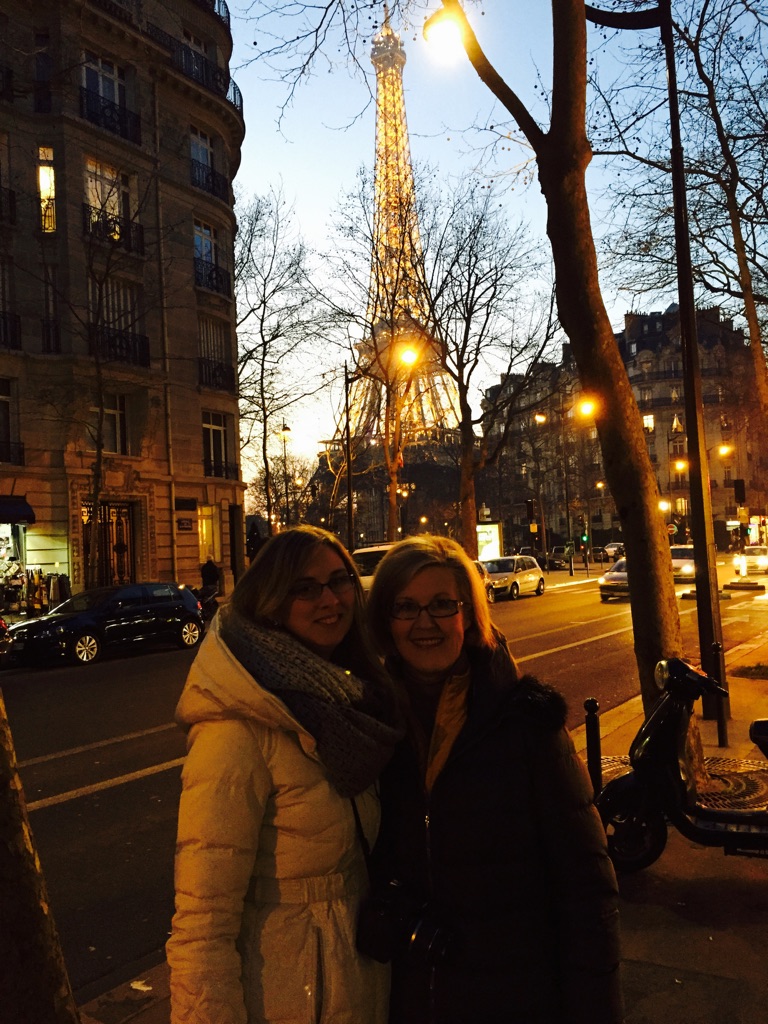 Today Dani received the REALLY BIG NEWS that she is now a Registered Interior Designer in the great State of Texas!!! Whoopee! And darn proud of it!
Dani Burbidge, RID #11567
Registered Interior Designer
Dani will now also be able to become a full fledged professional member of our esteemed professional organization of Interior Designers called American Society of Interior Designers...ASID.
It is a proud day at Mary Anne Smiley Interiors!
IF YOU WOULD LIKE TO LEARN MORE, CLICK HERE