Custom Crystal Bed Ensemble and Bench
Crystal Bed Ensemble Night Stand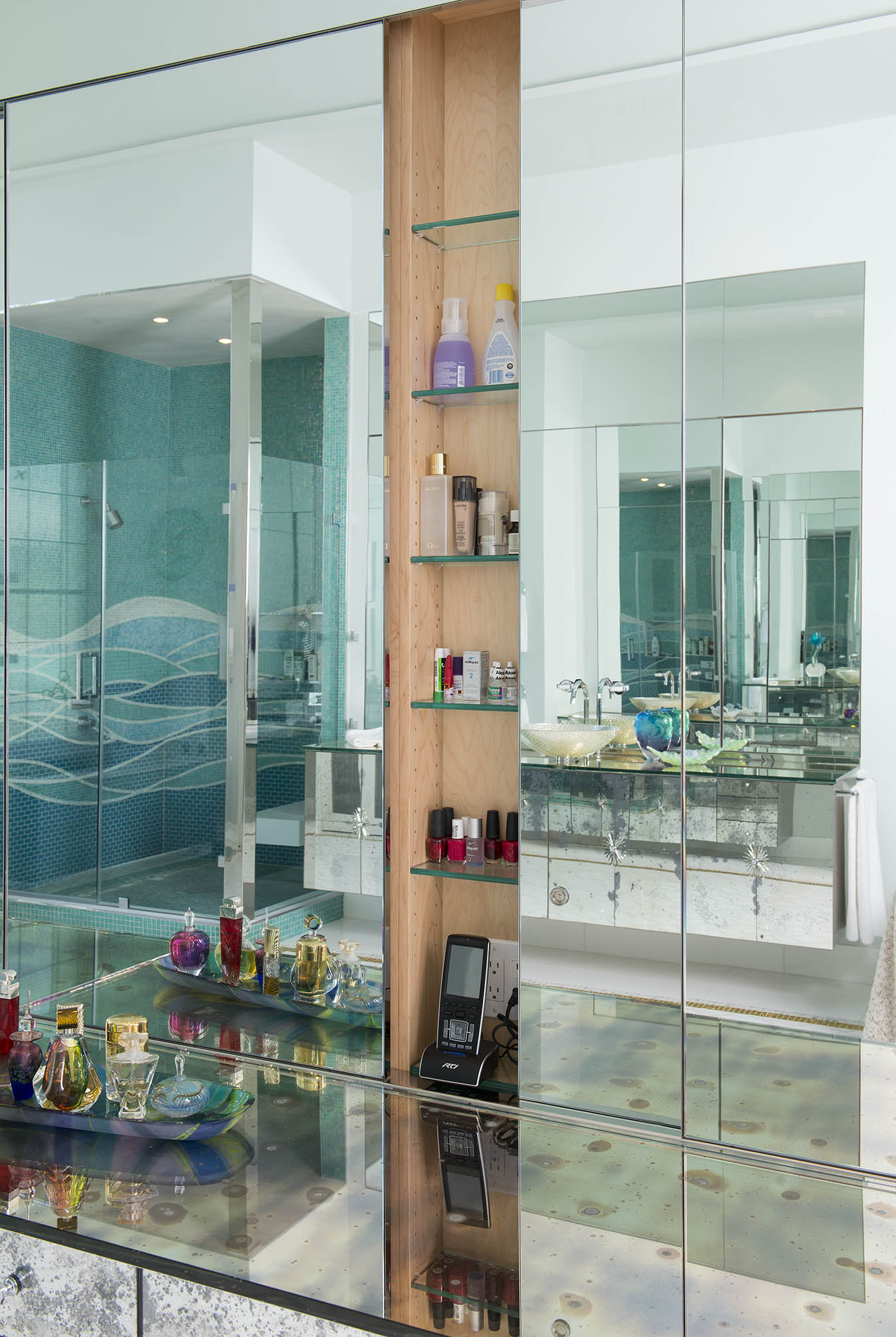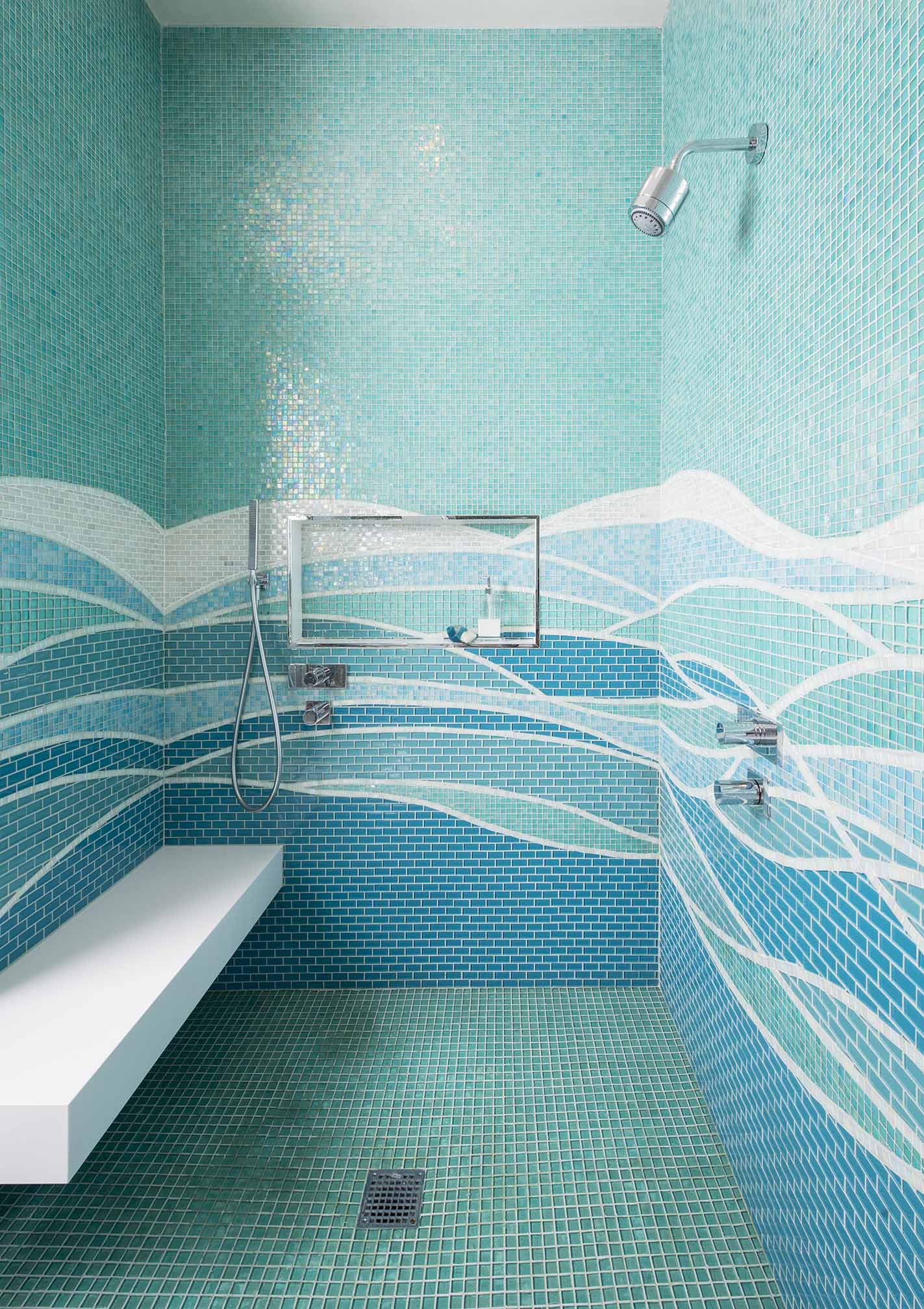 Custom Mosaic Shower Design
Custom Tub with Acrylic Base with LED Lighting
Custom Brackets for Chihuly Pieces
Custom Drapery Rod
Custom acrylic hexagonal rod with 24K gold Greek Key finials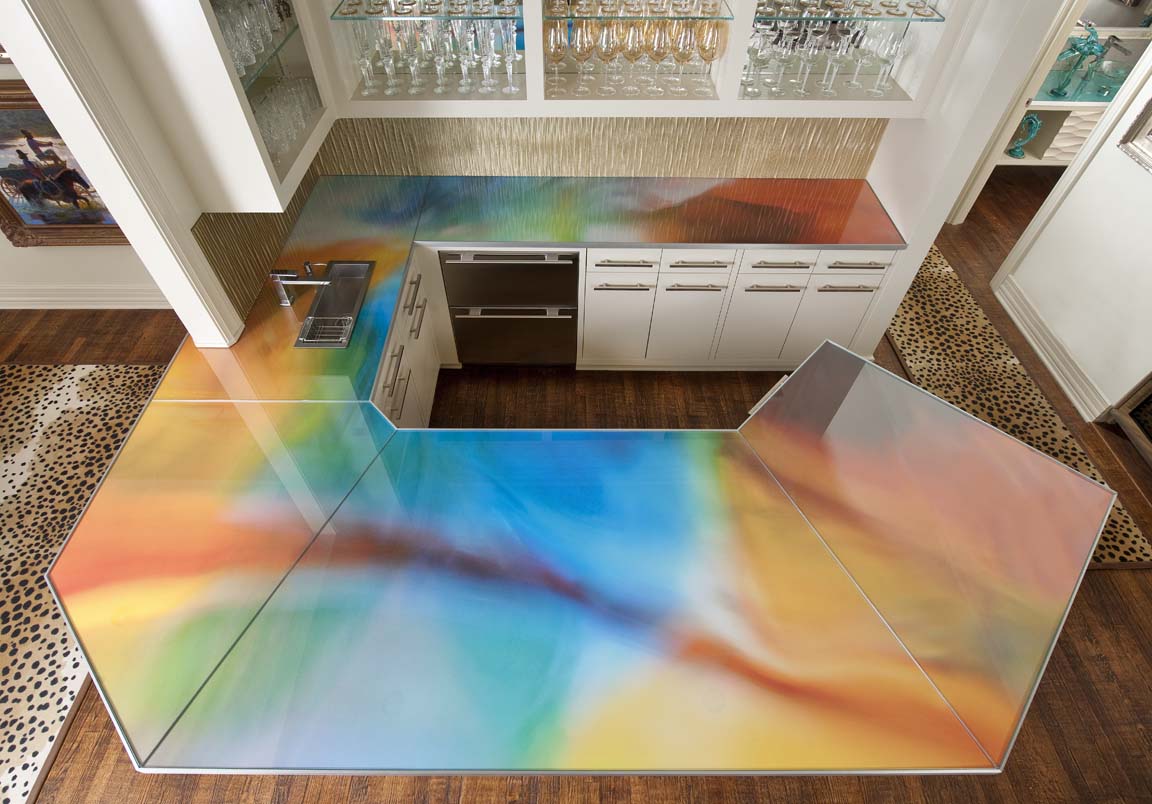 Custom Counter Top with Local Artist Photograph Printed on Metal
Custom Kitchen Counter Top
Custom Resin Counter Top Detail
Boy's Room Bedding and Pillows
Custom Iron and Glass Front Door
Custom Desk
A steel base holds a fiber-optic onyx top that cradles in an acrylic frame.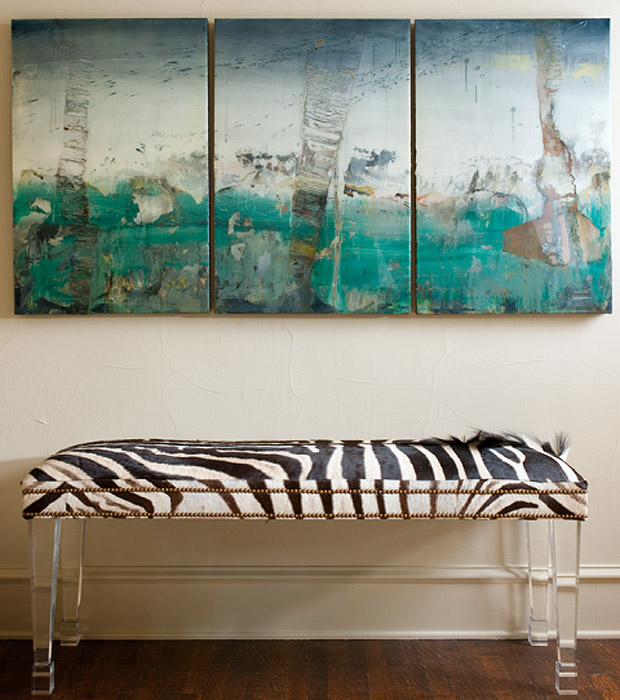 Custom Art Piece
Client's photograph of childhood horse becomes contemporary art when blown up and printed on acrylic panels
Custom Boy's Desk and Shelving
Red Silestone and solid core laminates make cloud desk and shelves exciting.
Custom Boy's Bath Vanity
Antique marbles embedded in resin create an engaging vanity counter for little tot
Custom Boy's Side Table
Side table with antique marble inserts
Custom Toy Chest
Whimsical drum motif toy chest provides safe play with soft top and kid finger guard hinges
Custom Play Table
Custom kid size table has dry erase marker top for exuberant artists
Custom Ottoman and Cabinets
Custom steel based ottoman with upholstered top is paired with custom cabinet fronts that showcase the steel X design.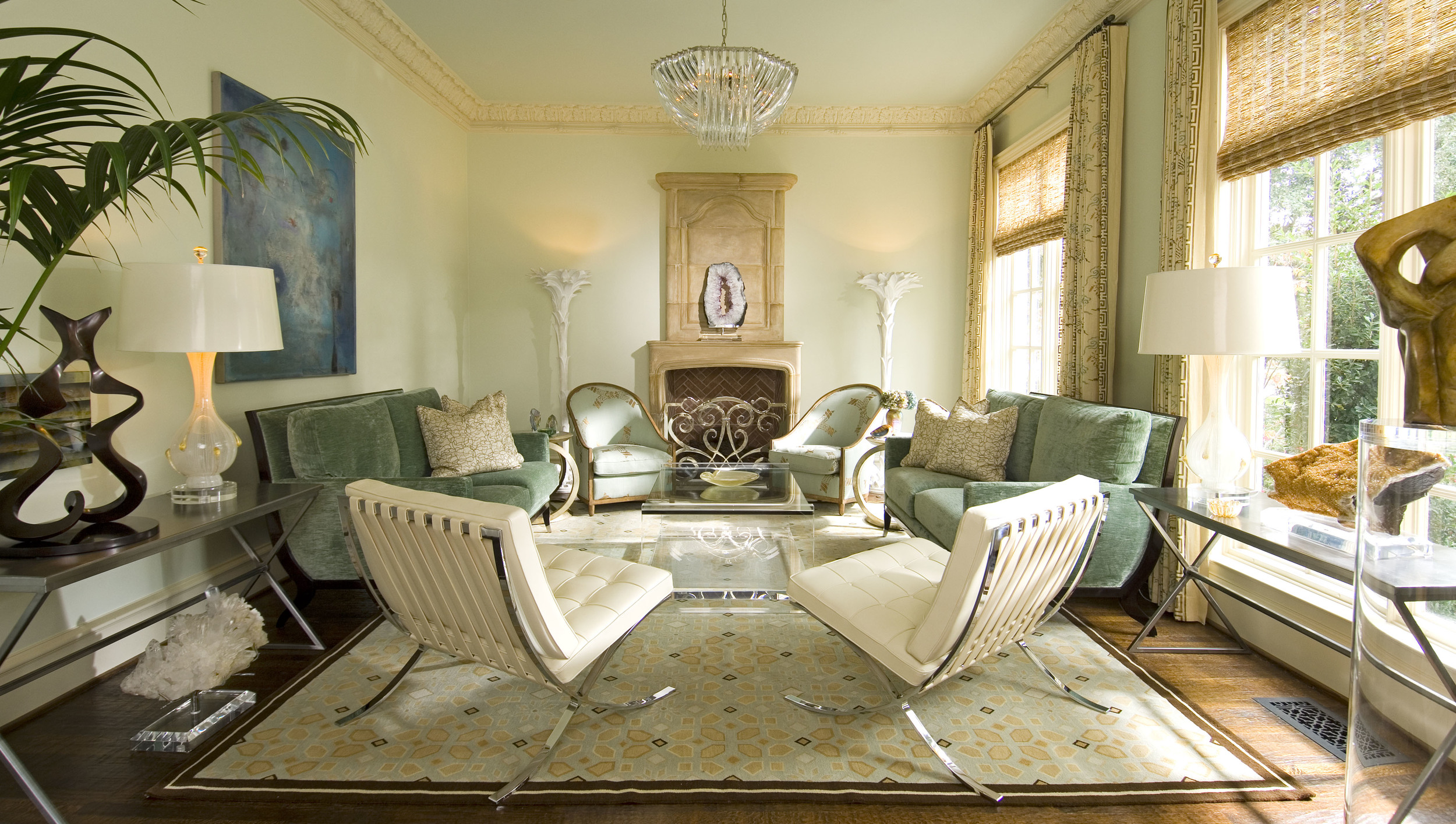 Custom Steel Side Console Tables with X Design
Custom Side Consoles
Side consoles made from original mirrored table base. They were flipped upside down, cut in two, and placed on custom acrylic bases to create a flanking side console duo.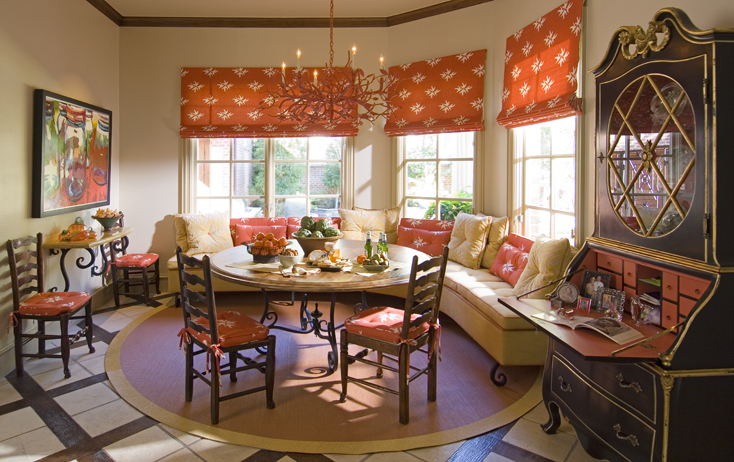 Custom Day Bed
This custom day bed has a pull out base that will pop up and convert into a king size bed.
Custom Acrylic Privacy Panel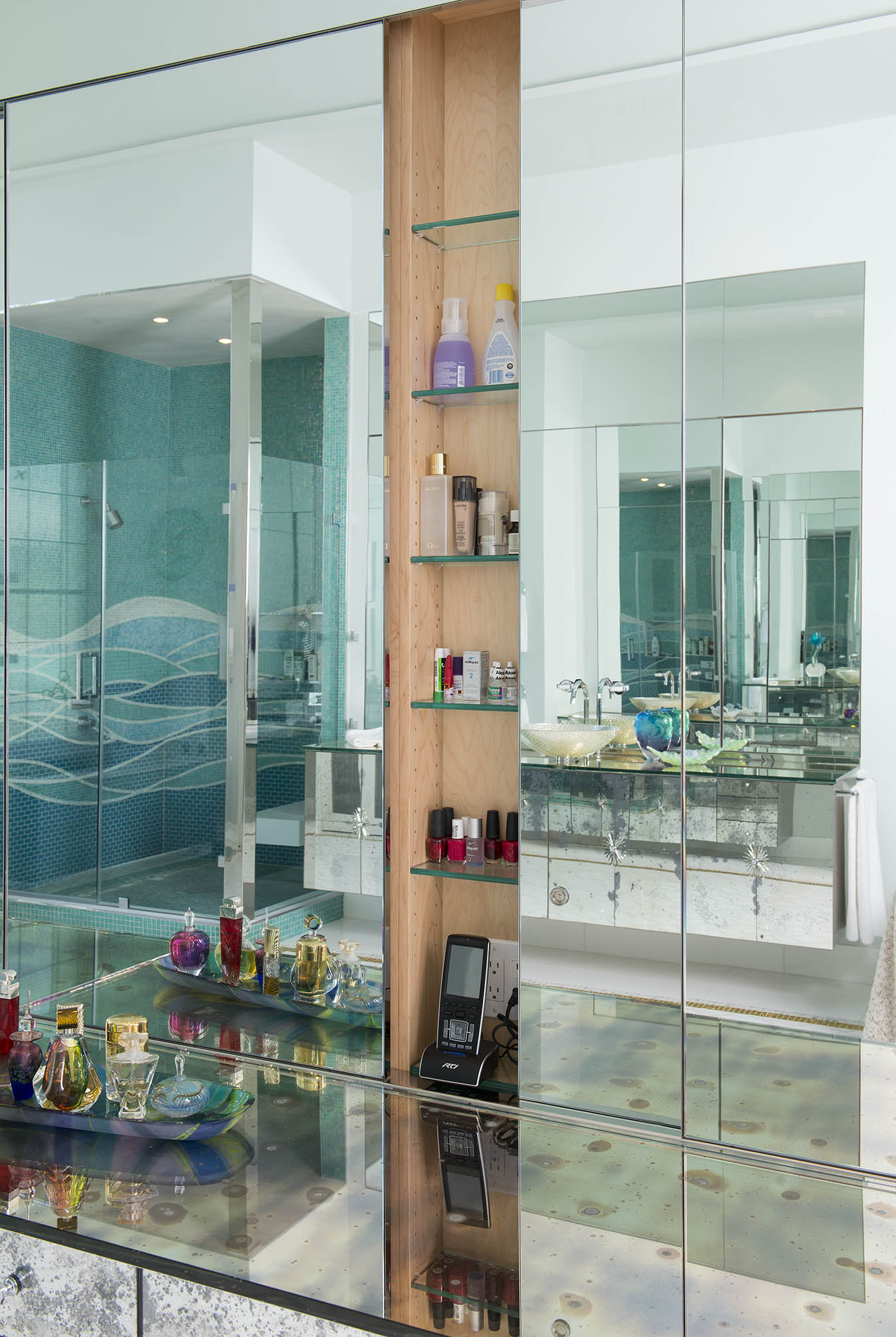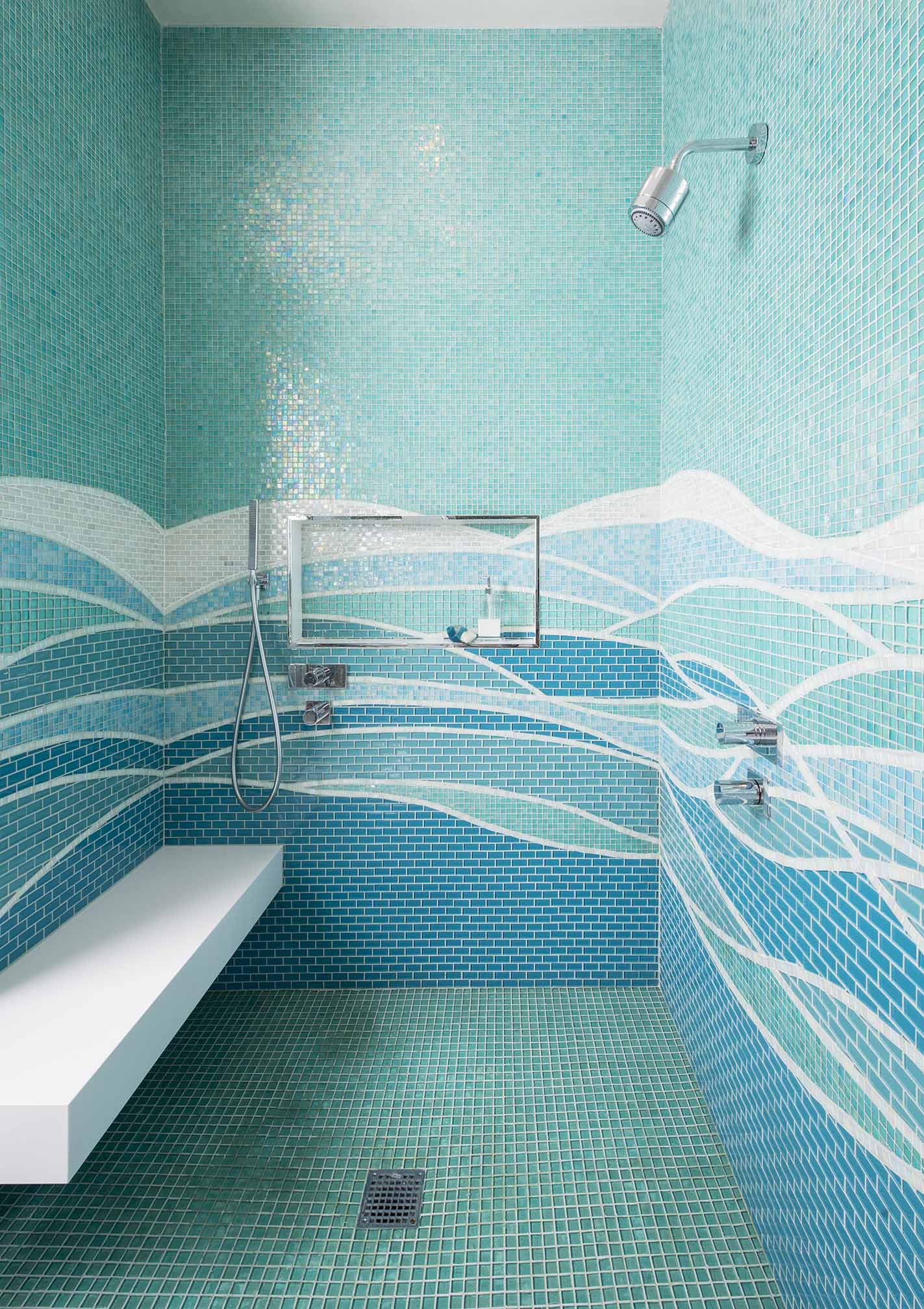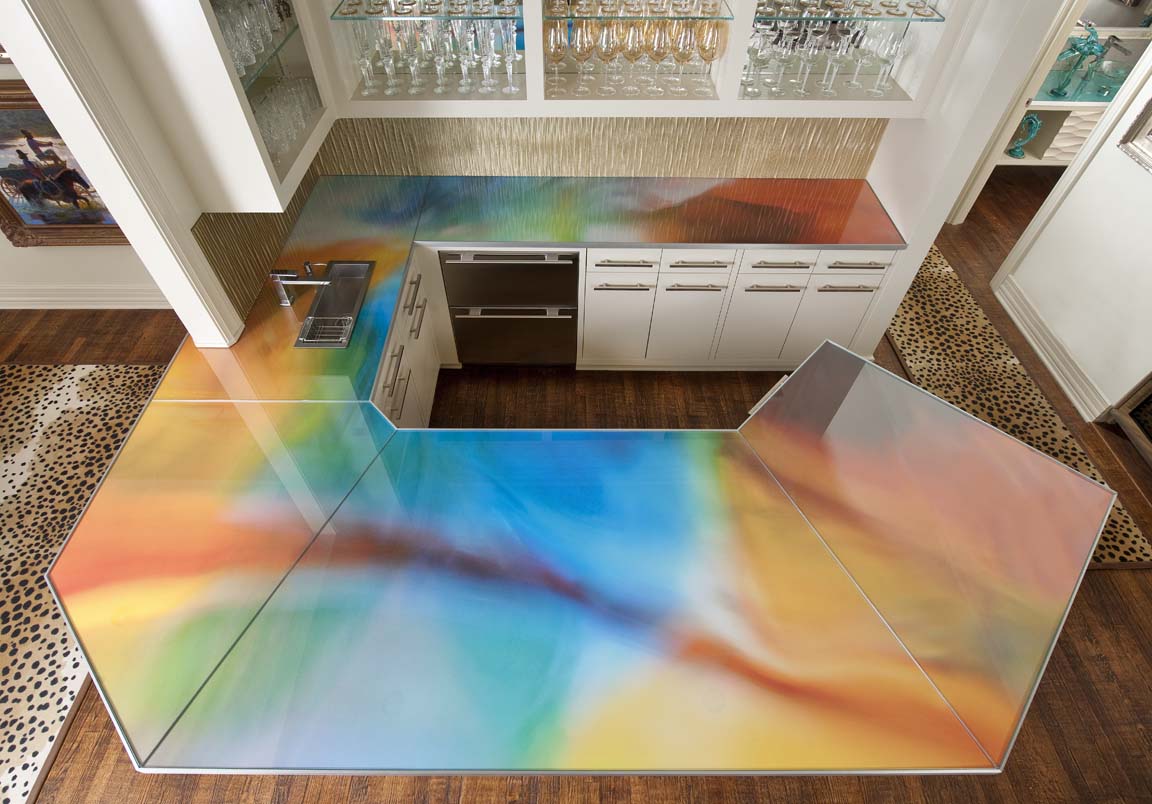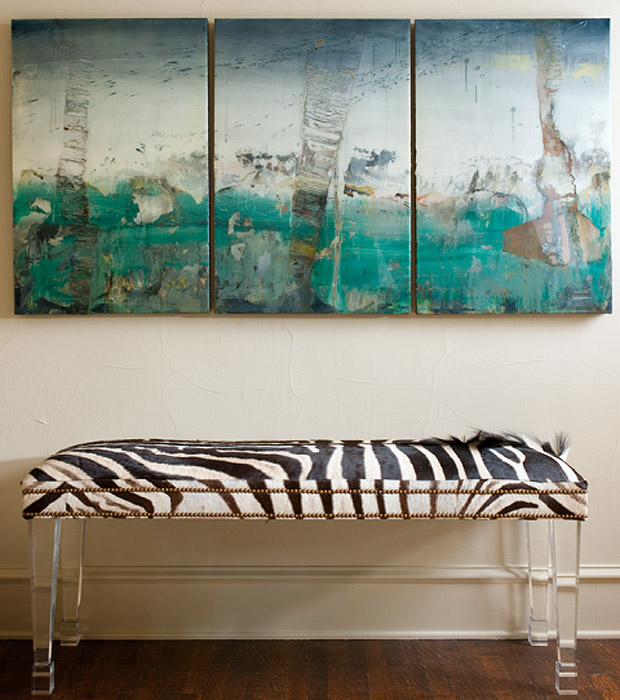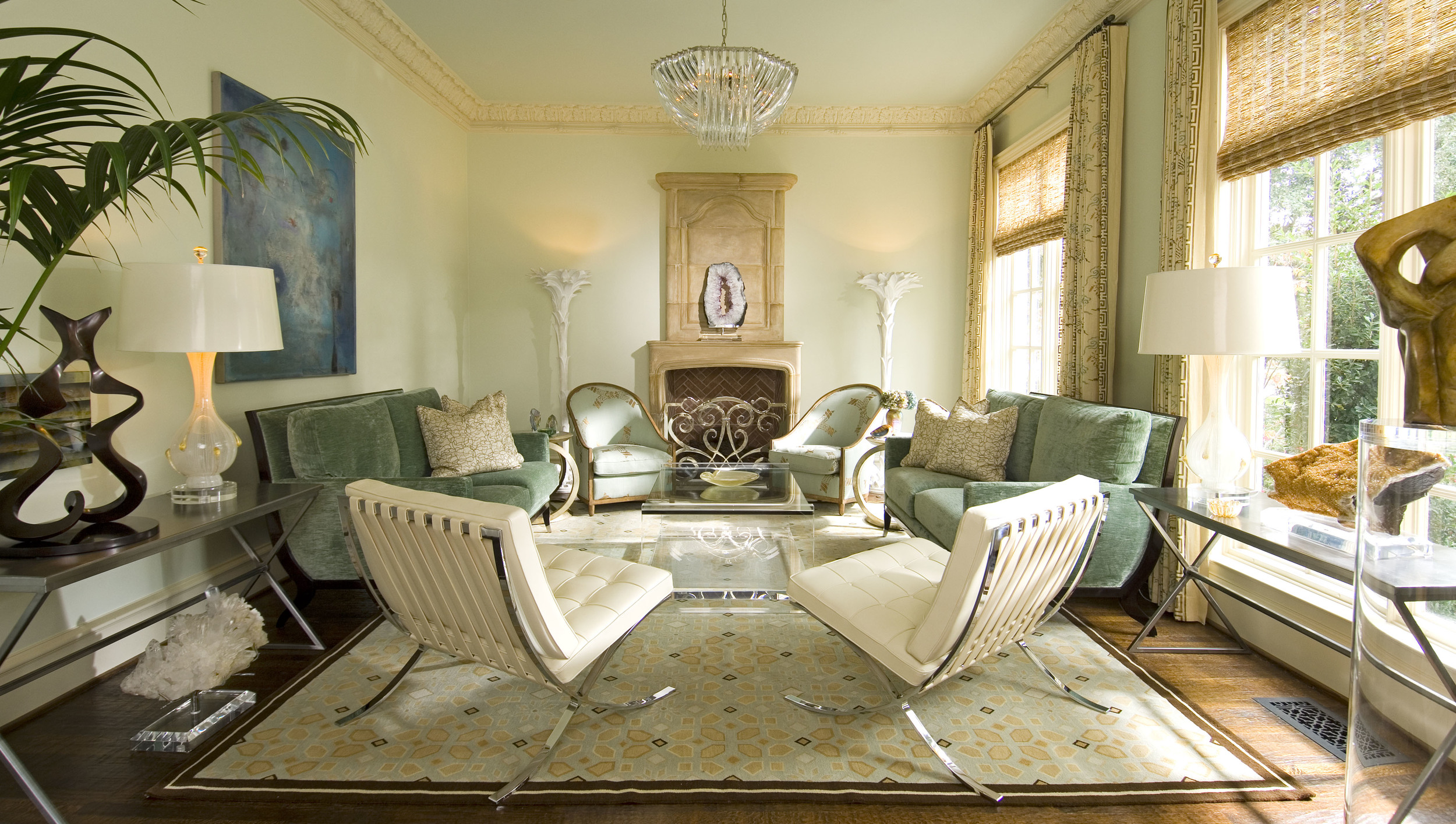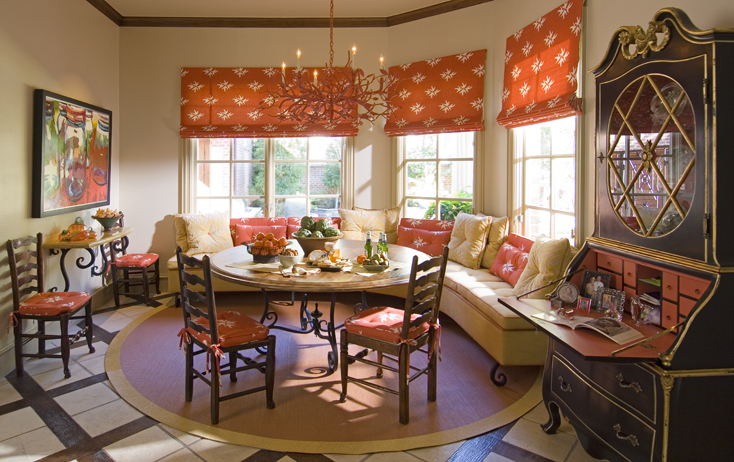 With my knowledge in AutoCAD, I have created custom pieces from acrylic drapery rods to a whole bed ensemble. When unique and creative solutions are required, I have designed pieces that will help the space flow and work efficiently, if there is a weird or unused space. This also allows the whole design to be personal and custom to the client. Making this space special and like no other.